Terms & Conditions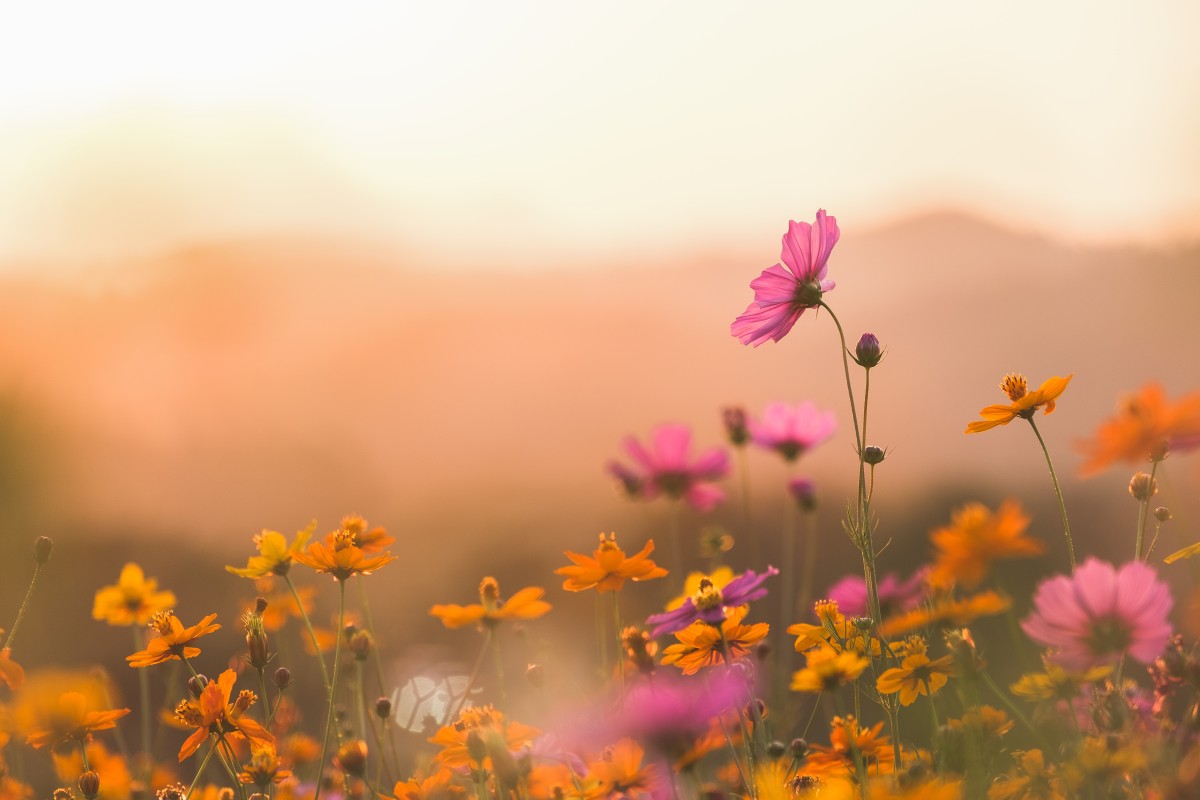 Terms & Conditions
Please read these terms of use carefully. For the purposes of these terms, "we/our/us" means Thornalley Funeral Services Ltd.
Terms of Use
By accessing this website, you are agreeing to be bound by these website Terms and Conditions, all applicable laws and regulations, and agree that you are responsible for compliance with any applicable local laws. Materials contained in this website are protected by applicable copyright and trademark law. We may revise these terms of use or our Privacy Policy at any time without notice. It is therefore your responsibility to check our terms regularly as by using this website you are agreeing to be bound by the current version of these Terms and Conditions. If you do not accept these terms, please do not continue to use this website. The website to which these terms of use apply and for which we are responsible is www.tfs.co.uk
Use of This Website
We have made this website available to you for your personal use. We may modify, withdraw or deny your access to this website at any time.
This website and all its content is protected by intellectual property rights, including copyright, and either belong to us or are licensed to us to use. You are prohibited to copy, redistribute, republish, modify or otherwise make the materials on this website available to anyone else without our consent in writing, with the exemption of sharing an Obituary page via the social media links provided.
You may print or download materials from this website for your non-commercial use on the agreement that:
no materials are modified
no graphics are used separately from accompanying text
our copyright and trademark notices appear in all copies and you acknowledge this website as the source of the material
you do not use the materials for any commercial purpose, or for any public display (commercial or non-commercial)
you do not "mirror" the materials on any other server
this licence shall automatically terminate if you violate any of these restrictions and may be terminated by us at any time. Upon terminating your viewing of these materials or upon the termination of this license, you must destroy any downloaded materials in your possession whether in electronic or printed format
any intellectual property rights (including without limitation any patents, copyright, database rights and trademarks (whether registered or unregistered) subsisting in any content or material on this website belongs to us. All rights are reserved for the benefit of us. Nothing in these terms and conditions grants you any rights in the website or the content within the website.
Disclaimer
The materials on this website are provided "as is". Thornalley Funeral Services Ltd makes no warranties, expressed or implied, and hereby disclaims and negates all other warranties, including without limitation, implied warranties or conditions of merchantability, fitness for a particular purpose, or non-infringement of intellectual property or other violation of rights. Further, Thornalley Funeral Services Ltd does not warrant or make any representations concerning the accuracy, likely results, or reliability of the use of the materials on its Internet website or otherwise relating to such materials or on any sites linked to this site.
Limitations
These terms of use do not exclude our liability (if any) to you for:
personal injury or death resulting from our negligence
fraud
any matter which it would be illegal for us to exclude or to attempt to exclude our liability.
We do not guarantee that this website will be compatible with all or any hardware and software which you may use. We do not guarantee that this website will be available all the time or at any specific time. We reserve the right to withdraw or modify this website at any time.
We are not responsible to you for any losses which you may incur which were not a foreseeable consequence of us breaching these terms and conditions, for example if you and we could not have contemplated those losses before or when you access this website. Our liability to you shall not in any circumstances include any business losses that you may incur, including but not limited to lost data, lost profits or business interruption.
Linking
This website has links to other websites which are not within our control. We are not responsible for these linked websites in any way and do not endorse them. It is your responsibility to check the terms and conditions and privacy policy on any other website which you visit.
You may not link to this website from another website without our consent in writing.
Governing Law
Any claim relating to this website shall be governed by the laws of England and Wales and you thereby consent to the English courts having exclusive jurisdiction to settle any dispute.
Online Obituary
This site is accessible and viewable to anyone and therefore any information posted by you on this site will be non-confidential. The views expressed on the "Memories" sections within this section of the site are expressly those of the individuals who express their support, and not of Thornalley Funeral Services Ltd.
Users of this site are expressly prohibited from transmitting information that violates the rights of any third party, and from posting comments that are slanderous, obscene, libellous, threatening, abusive, or otherwise in violation of the law. Thornalley Funeral Services Ltd may, but is not obligated to, monitor this site where you may post such information. Thornalley Funeral Services Ltd will have no liability related to the content of any postings.
About Us
Thornalley Funeral Services Ltd is a limited company registered in England and Wales with company number 04615018.
Contacting Us
Please do not hesitate to contact us regarding any matter relating to our Terms and Conditions via email at kingslynn@tfs.co.uk