We are a family business which is dedicated to upholding the traditional values of respect and dignity and to providing the very best of care for bereaved families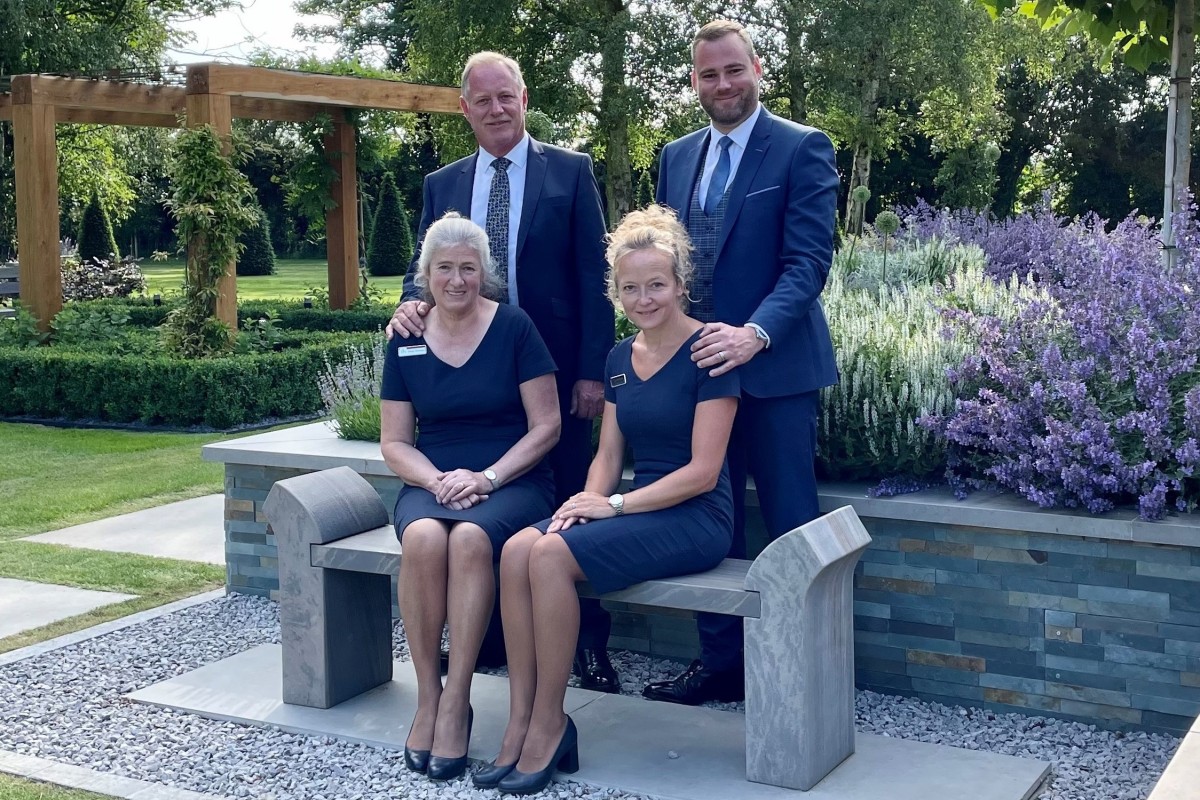 Who we are - big enough to manage, small enough to care
Thornalley Funeral Services Ltd comprises of three funeral homes: Thornalley Funeral Services in King's Lynn, Thornalley Funeral Services in Dersingham and Thornalley Funeral Services (incorporating Chapmans Funeral Services) in Swaffham.
Thornalley Funeral Services is owned and managed by the Thornalley family of King's Lynn. The Directors, Ray and Shirley, their son Andrew and his wife Abi, take pride in delivering the best possible service and care to bereaved families in and around the areas of King's Lynn, Dersingham, Swaffham and beyond. Chapmans Funeral Services owned by the Gaskin family, was purchased by the Thornalley family in June 2016 and is managed by Peter Dyer. Thornalley Funeral Services opened Dersingham Funeral Home after purchasing and converting Ashdene House in 2022 and this branch is managed by Sam Small. All three funeral homes work closely together to uphold our traditional values of respect and dignity.
Serving the local communities of King's Lynn, Dersingham and Swaffham, we have built our reputation over many years. With our highly dedicated team working alongside us you can be assured of a personal service that is second to none.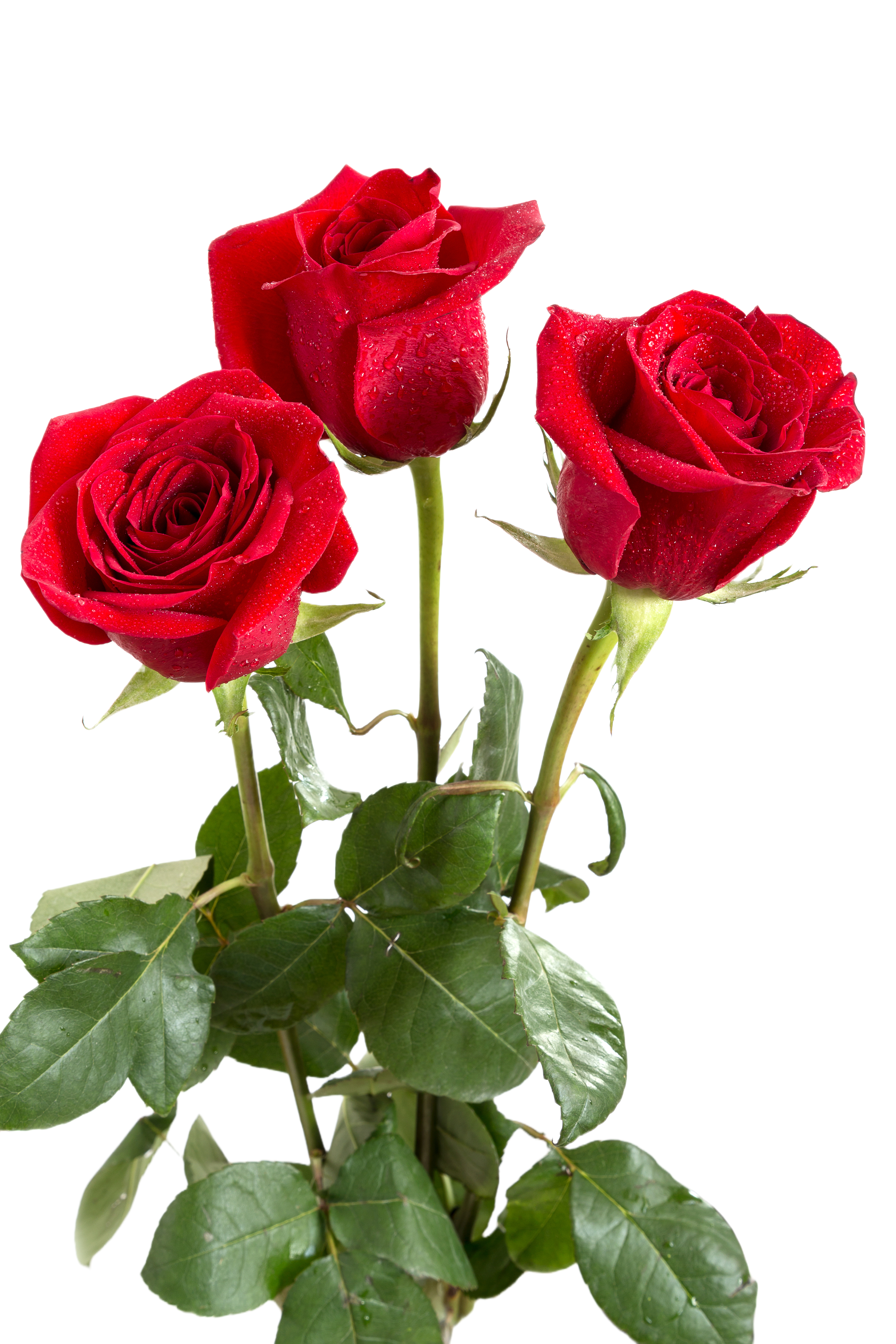 Our Ethos
We fully understand that when a death occurs the first reaction is often shock, followed by confusion. We are here to help you through the difficult days following your loss to provide support, guidance and help in making all the funeral arrangements. No matter how simple or elaborate your wishes, with Thornalley Funeral Services Ltd you will be assured of the very greatest of care and attention to detail.
We have excellent, well established working relationships with local Ministers, Celebrants, Doctors, Solicitors, local authorities, service providers and other trusted people, all of whom we can call upon to make the necessary arrangements on your behalf.
Many funeral companies trade under a family name but are actually owned by large national consortiums. As a completely family owned and family run business, we are able to offer an individual, personal service that reflects local prices rather than national prices.
As members of SAIF (Society of Allied Independent Funeral Directors) we abide by a strict code of practice to ensure you receive a high standard of service in all aspects of our business.
,,
We would like to express our thanks for Thornalley's excellent service and the care they took over my husband's funeral. Everyone we spoke and dealt with were very professional and caring and made a very sad time that much more bearable. We would have no hesitation in recommending their services.
Marguerite Morris