Privacy Policy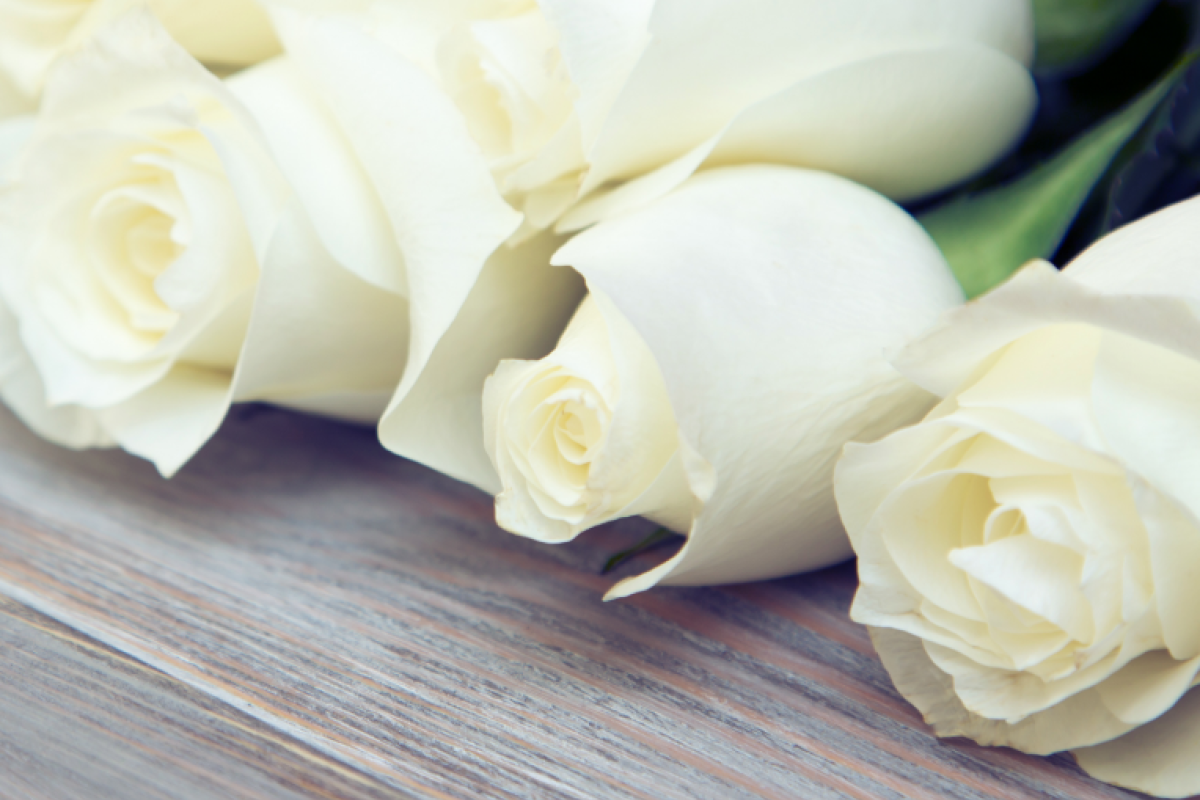 Privacy Policy
Please read these terms of use carefully. For the purposes of these terms, "we/our/us" means Thornalley Funeral Services Ltd.
About Us
Thornalley Funeral Services Ltd is a limited company registered in England and Wales with company number 04615018.
Privacy Terms
We take the privacy of those that visit our website very seriously. We have established this Privacy Policy to communicate what information we collect and how that information is used and safeguarded.
By accessing this website, you are agreeing to our Privacy Policy and our Terms and Conditions. We reserve the right to change these policies at our discretion and without prior notice so it is advisable to check our terms regularly as by using this website you are agreeing to be bound by the current version of our Privacy Policy and Terms and Conditions.
Information we collect
Generally, you can use this website without having to disclose any information. In running and maintaining our website we may collect and process the following data about you. Information about your use of our website including details of your visits such as pages viewed and the resources that you access. Such information includes traffic data, location data and other communication data.
We do not collect and store any personally identifiable financial or health-related information. We do not intentionally collect information from children under the age of 16.
Any information required is on a voluntary basis and is initiated by yourself. This information generally includes, but is not limited to, name, e-mail address, postal address, and telephone number. The fore mentioned information may be required when you:
Request a Funeral Plan Brochure
Make a general enquiry
Use of Collected Information
Information provided by you can be used to provide you with a better service and for the following reasons:
To improve the content of the website
To provide you with copies of our brochure which you may have requested via our website
To respond to your media queries about us.
Confidentiality
We do not sell, trade, or pass on any of your information to others. We may use the information you provide only to contact yourself if need be or send out any requested literature via mail or email. We are committed to ensuring that your information is secure. In order to prevent unauthorised access or disclosure we have put in place suitable physical, electronic and managerial procedures to safeguard and secure the information we collect online. We will only disclose your personal information if we are under legal duty to disclose it or to further fraud protection and reduce the risk of fraud.
Links to Other Websites / Third Parties
Our website contains links to other internet websites. Where we provide a link, it does not mean that we endorse or approve that site's policy towards visitor privacy and we do not accept any responsibility or liability for these policies. You should review their privacy policy before sending them any personal data.
This policy does not cover the privacy policies and data collection on linked websites.
Use of Cookies
Cookies are small text files that are placed on your computer by websites you visit and provide information regarding the computer used by a visitor. We may use cookies where appropriate to gather information about your computer in order to assist us in improving our website.
We may gather information about your general internet use and how you use the website, such as how you are referred to it and how long you stay on certain pages by using the cookie. Where used, these cookies are downloaded to your computer and stored on the computer's hard drive. Such information will not identify you personally; it is statistical data which does not identify any personal details whatsoever.
You can adjust the settings on your computer to decline any cookies if you wish. This can be done within the "settings" section of your computer. To find out more about cookies, including how to see what cookies have been set and how to manage and delete them, visit www.aboutcookies.org or www.allaboutcookies.org.
Storing Your Personal Data
We do our utmost to ensure that all reasonable steps are taken to make sure that your data is stored securely. Unfortunately, the sending of information via the internet is not totally secure and on occasion such information can be intercepted. We cannot guarantee the security of data that you choose to send us electronically, sending such information is entirely at your own risk.
We utilize standard methods and mechanisms such as firewalls, intrusion monitoring, and passwords to protect electronic information. Multiple physical security methods such as locking devices and 24 hour premise monitoring are also employed. Finally, access to personal identifiable data is limited to a small number of personnel and on a need-to-know basis.
Access to Information
You have a legal right to know what personal information we hold about you and how that information is processed. Please note that we reserve the right to charge a fee of £10 to cover costs incurred by us in providing you with the information.
Contacting Us
Please do not hesitate to contact us regarding any matter relating to this Privacy and Cookies Policy via email at kingslynn@tfs.co.uk