At our own Crematorium, with no one attending and no funeral ceremony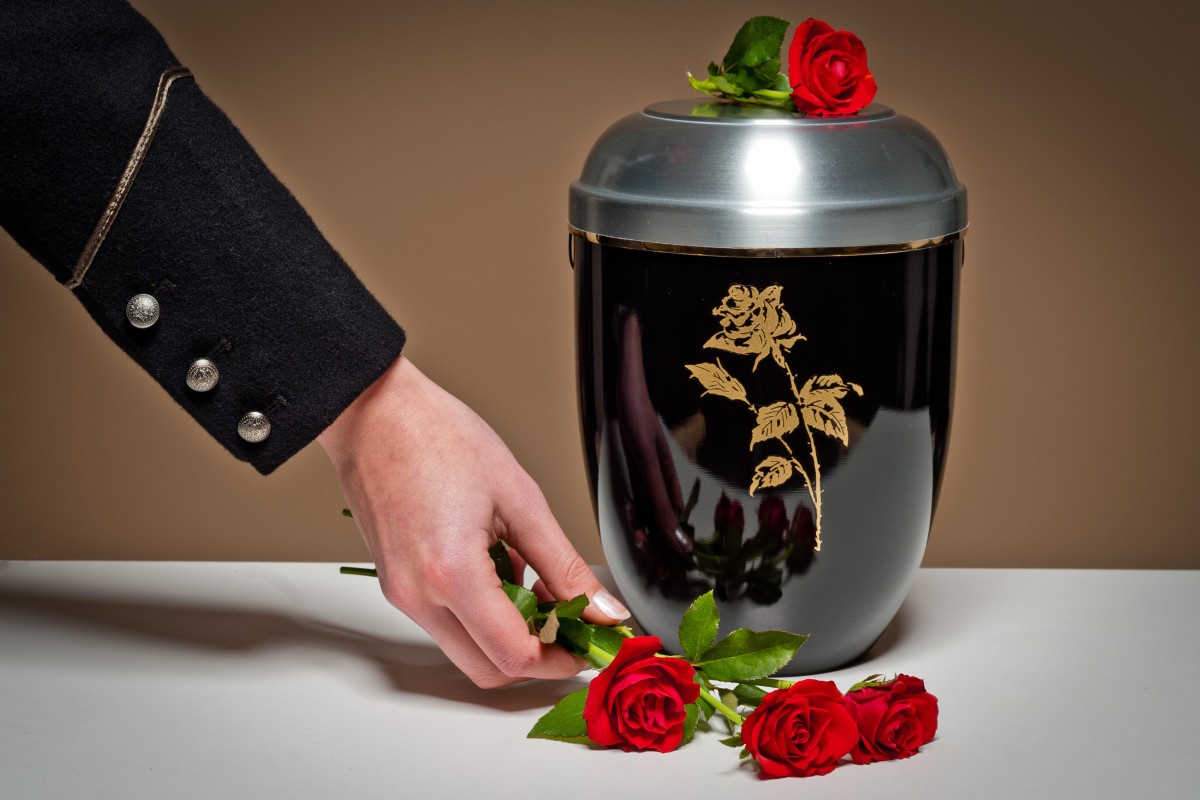 As your trusted, SAIF approved, locally owned funeral director, we feel it is important that you are aware of exactly what a Direct Cremation entails.
A stand alone Direct Cremation, as you might see advertised on TV, has no service for family or friends at all. It is quite simply, a removal of your loved one, followed by the return of the cremated remains some weeks later. It is often the case that your loved one is transported to a central cremation hub far from their home.
We do offer Direct Cremation, but unlike many of the offers advertised on TV, we will look after your loved one locally at our funeral home and continue to offer the additional services you have come to expect from us.
For more information and price Click Here.
If you wish to speak to us simply just contact us.
Leave us a Message
For more information, please leave us your details below and we will get back to you within our office hours.
,,
At a traumatic time in our lives, Thornalley were a shining light of professionalism, kindness and understanding. It was the greatest comfort to feel confidence in their handling of the funeral. They excelled themselves in every stage of the process and we could not recommend Thornalley highly enough. Thank you for looking after our loved one with grace and understanding.
Gail Holmes